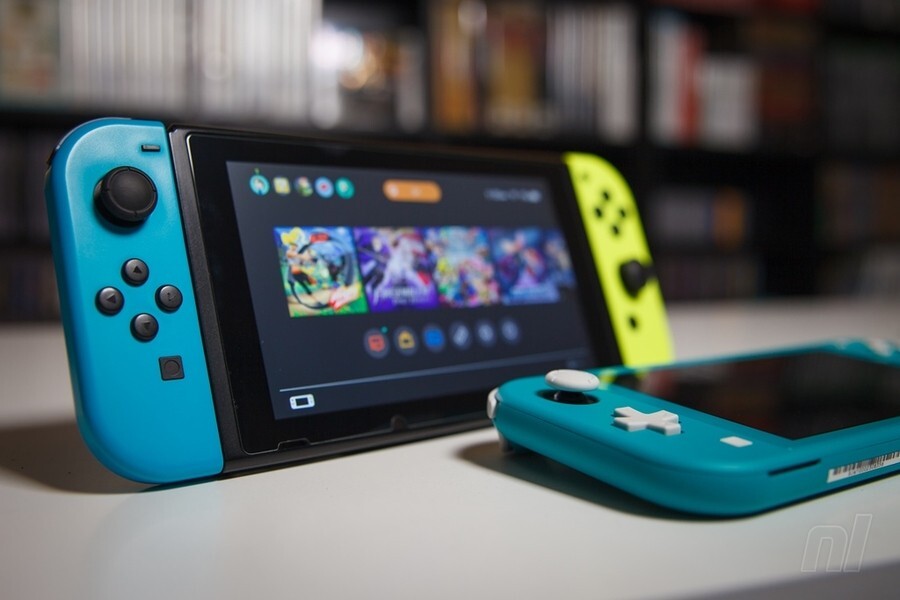 Update: As several of you have written in to tell us, the issues relating to Switch firmware 12.0.3 have still not been resolved almost a week after the company restarted distribution of its latest update.
We've contacted Nintendo for comment and will update this post as and when we know more.
---
Original Story [Fri 11th Jun, 2021 15:30 BST]: Earlier this week there was the unremarkable occasion of Nintendo releasing a Switch firmware update that offered "general system stability improvements to enhance the user's experience". Then, in what seemed to be a first, problems arose and Nintendo paused the roll-out, eventually restarting distribution a couple of days later.
The problems of the original roll-out were stated by Nintendo to relate to connectivity issues and issues when adding new microSD cards. However, some users are still having issues on version 12.0.3 despite Nintendo's updated roll-out, with error 2123-1502 coming up as attempts to download games or updates fail.
We noticed a surprising number of users in the forum thread on this very website, and there are some struggling to download games today. There's also a lengthy Reddit thread full of Switch owners with the issue and sharing potential fixes.
For those having notable and ongoing issues it's certainly worth contacting Nintendo Customer Services for assistance, while some are being pointed to this page for a process to try.
Here's what Nintendo suggests:
---
Attempt the download again

Select OK to close the error message.
A message indicating that the download stopped because an error has occurred may appear. Select Continue to attempt the download again.
If the same error code appears again, please try continuing the download a few more times.
When the message "Downloading data…" appears, the download should complete normally.

Restart the Nintendo Switch console.

To restart the console, press the POWER Button for three seconds, and then select Power Options, followed by Turn Off. When the console has turned off, press the POWER button to turn it back on again.

Clear the cache on the Nintendo Switch console.
Test your internet connection

Test your internet connection to ensure that your Nintendo Switch is still connected to the internet.

Create a new internet connection.

Set up a new internet connection, ensuring that you are attempting to connect to the correct network, and that you are receiving a strong wireless signal from the network.

Manually enter an alternate DNS.

If the DNS you are attempting to use is not working, entering an alternate DNS may resolve this issue.

Ensure that the MTU value in your network settings is set to default (1400).
Connect to the internet at a different location or access point.
---
Some are also reporting that when a download fails to process they simply keep selecting 'retry download' and it eventually works. In other instances clearing your Wi-Fi settings and re-entering may also help.
It should be noted that this seems to be affecting an unlucky minority, but it's not an ideal look for Nintendo – which has typically been very reliable with its firmware updates over the years.
Have you encountered this issue since Nintendo rolled out the fixed firmware update? Let us know in the comments.