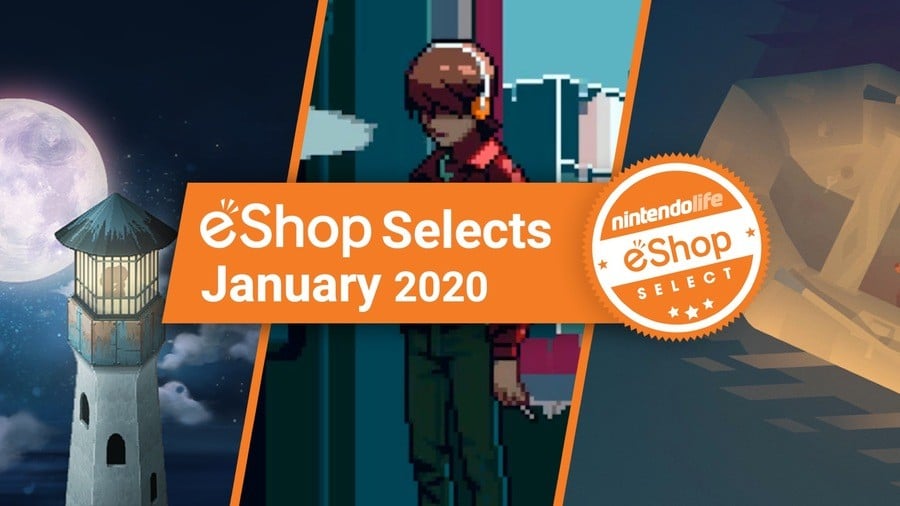 We find ourselves firmly inside a brand new year – and a brand new decade, even – but one thing has certainly remained the same: the Switch eShop is positively bursting with lovely games to play and enjoy.
These awards aim to celebrate the best of Nintendo's digital store, giving some love and attention to the games that could so easily be missed in the Switch's ever-growing library.
So, let's get started! Here are the best Switch eShop games of January 2020!
Honourable Mentions:
While these titles didn't quite make our top three this month, they're still certainly worth checking out.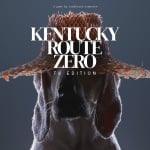 Publisher: Annapurna Interactive / Developer: Cardboard Computer
Release Date:
28th Jan 2020 (USA)
/
28th Jan 2020 (UK/EU)
In third spot this month is Kentucky Route Zero: TV Edition. We actually gave this one a mighty 9/10 in our review, praising it for its beautiful writing, amazing cast of characters, and excellent art and animations. Each act in this point-and-click title brings with it new places and people to forge deep connections with, and by the end of your journey, you'll have made friends and memories that'll stay with you much longer than you may expect.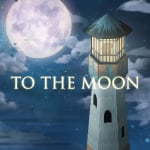 Publisher: X.D. Network / Developer: Freebird Games
Release Date:
16th Jan 2020 (USA)
/
16th Jan 2020 (UK/EU)
In second place is To The Moon, a beautiful and thought-provoking interactive story that's well worth your time. The game deals with issues and situations we'll likely all experience in our lifetimes, doing so in such an honest way that the Nintendo Life team couldn't help but fall in love with it.
To The Moon is actually yet another title to get an impressive 9/10 from us; we noted that the game's written with a degree of sincerity and honesty that gives its most important moments real impact. It's definitely worth a look if you're intrigued.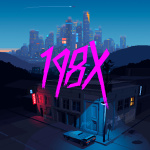 Publisher: Hi-Bit Studios / Developer: Hi-Bit Studios
Release Date:
23rd Jan 2020 (USA)
/
23rd Jan 2020 (UK/EU)
Comfortably sitting at the top of our most-adored Switch games list this month, however, is 198X. With a gorgeous 2D art style, an amazing soundtrack, and plenty more besides, this love letter to games of '80s and '90s completely won us over. It's on the short side – we breezed through it in around an hour – but this is a case of quantity over quality that we couldn't recommend enough.
We gave this one an 8/10, loving the fact that it "celebrates 2D, arcade-based gaming brilliantly and wraps it up in some of the best hand-drawn art we've seen in years".
---
< Nintendo Life eShop Selects – December 2019
---
How we decide our eShop Selects top three: As we reach the end of every month, the Nintendo Life staff vote on their favourite titles from a list of games selected by the editorial team. To qualify for this list, these games must have been released primarily as a digital Nintendo Switch eShop title in that particular month, and must have been reviewed on Nintendo Life; we select the qualifying games based on their review scores.
Staff are then asked to vote for three games that they think deserve to sit right at the very top of that list; first choice gets 3 points, second choice gets 2 points, and third choice gets 1 point. These votes are then tallied to create a top three list, with the overall winner taking that month's top prize.