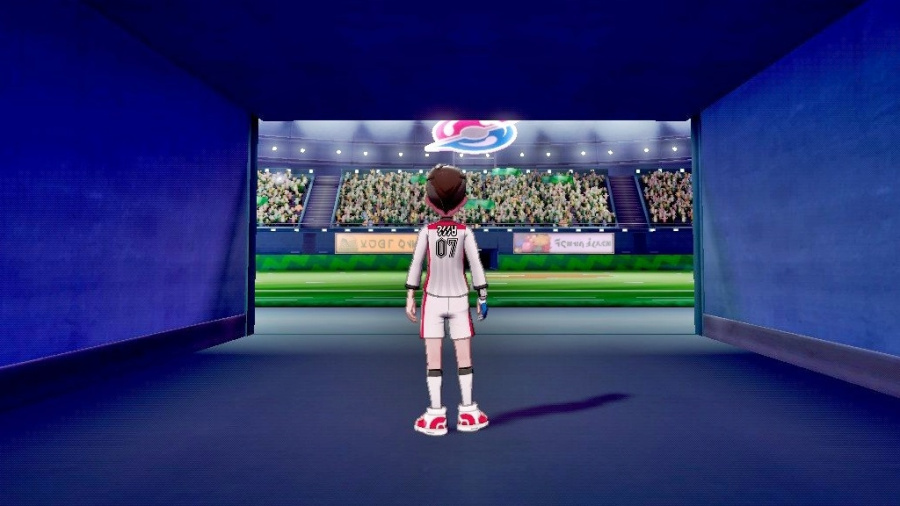 The Pokémon Company will be hosting the very first Pokémon Sword and Shield online competition next month, on 6th December. If you would like to participate in the Galar Beginnings tournament, all you have to do is sign up between now (15th November) and 5th December to take part.
To do this, you'll need to enter the VS menu within your copy of Sword or Shield and select Battle Stadium. From here, you select Online Competitions and select "Search Official Competitions" to enter. Entry into the competition is not allowed once the event has begun, so be sure to sign up while you still can.
The competition itself will run from 6th December until 8th December and will allow you to make your Pokémon huge by Dynamaxing them—or even have their form change by Gigantamaxing them. These effects will last for three turns per battle. Below are some additional details:
---
Battle Format: Single Battle
Eligible Pokémon: Pokémon obtained in Pokémon Sword and Pokémon Shield
Zacian, Zamazenta, Mew (contained in the Poké Ball Plus), and certain special Pokémon will not be allowed.
Register three to six of your Pokémon to your Battle Team.
All Pokémon in this competition will automatically become Lv. 50 for the duration of each match.
Ranking Results Announcement: December 2019
You can view your rank by entering the VS menu, then selecting Battle Stadium, then selecting Online Competitions, then selecting Participate in an Official Competition.
Participation Gift: 50 Battle Points
You must complete at least one battle resulting in a win or a loss to be eligible.
Once rankings are announced, rewards can be received by selecting Mystery Gift, then Get Battle Battle Stadium Rewards.
---
To participate in this upcoming event, you'll obviously need a Switch, an online subscription and a copy of either Sword or Shield. There's also no need to register on the Pokémon Global Link.
Will you be signing up for the Galar Beginnings event? Tell us below.