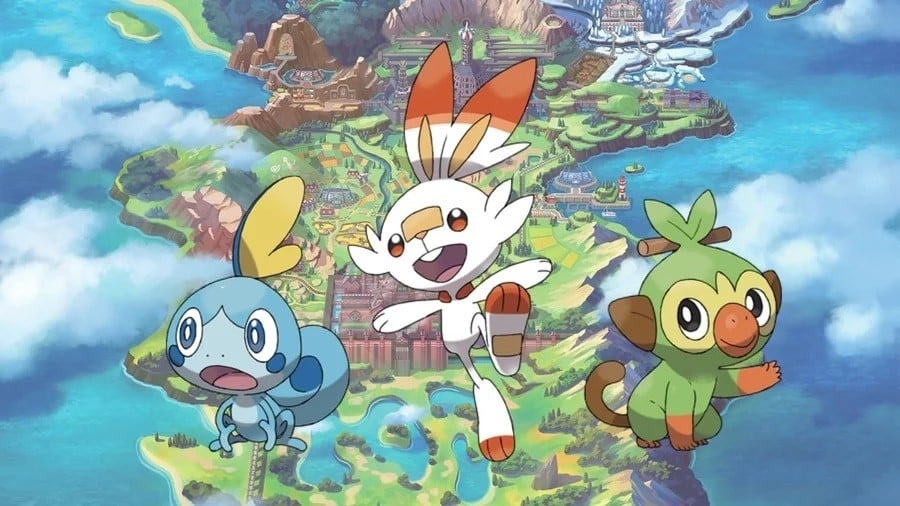 It's been a difficult period for Japanese developer Game Freak since the producer Junichi Masuda revealed the upcoming titles Pokémon Sword and Shield for Switch would feature a limited Pokédex. There's been backlash from fans, online leaks and a launch event in Japan was even recently cancelled due to operational reasons.
During an interview not long ago, Masuda revealed the "negative" feedback had taken its toll on the development team and there have also been some rumours floating about that company morale is at an all-time low leading up to what should be one of the most exciting video game releases of 2019.
Now, in an attempt to lift spirits at Game Freak, Pokémon fans from around the world have banded together to share messages of positivity about the embattled developer (via Twitter), with the hashtag #ThankYouGameFreak.
We've rounded up some of the top posts right here. Also, feel free to share your own messages of thanks in the comments.