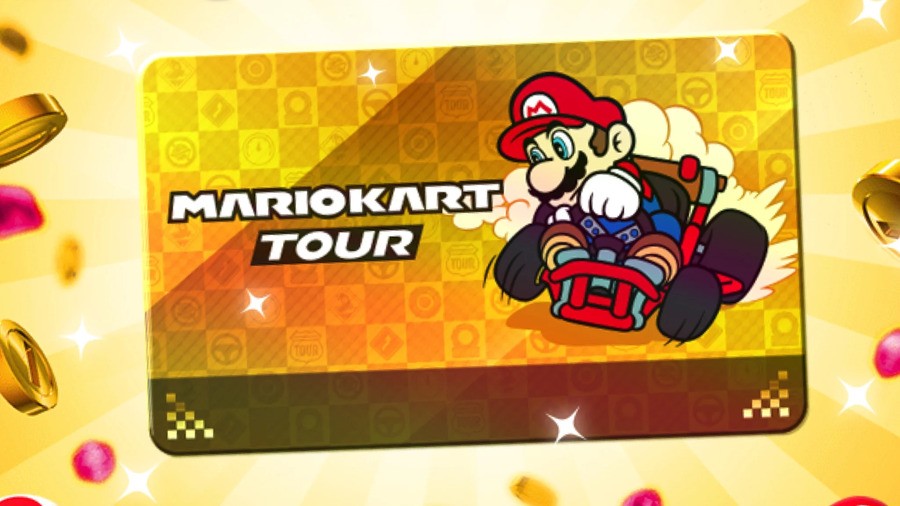 Apart from encouraging development teams the freedom to experiment with new ideas, Nintendo president Shuntaro Furukawa also intends to branch out and provide fresh offerings in different areas. For example, since he's been at the helm, the Japanese company has truly embraced mobile games.
In the same interview with TIME recently, Furukawa spoke about monetary transactions in Nintendo's mobile games:
In terms of monetization, that's something that we decided on an app basis. It's something we decide looking at the game content of each app, as well as the IP used and the player that we're targeting. We also look at how we can best have the players enjoy the game, as well as how they would be comfortable in spending money.
Since Furukawa has been in charge, Nintendo has released Dragalia Lost, Dr. Mario World and most recently, Mario Kart Tour on Android and iOS devices. On its release day, Mario Kart for mobile was downlaoded 20 million times and banked US$1 million. In Nintendo's most recent quarter, the company made $92 million in total from mobile games.