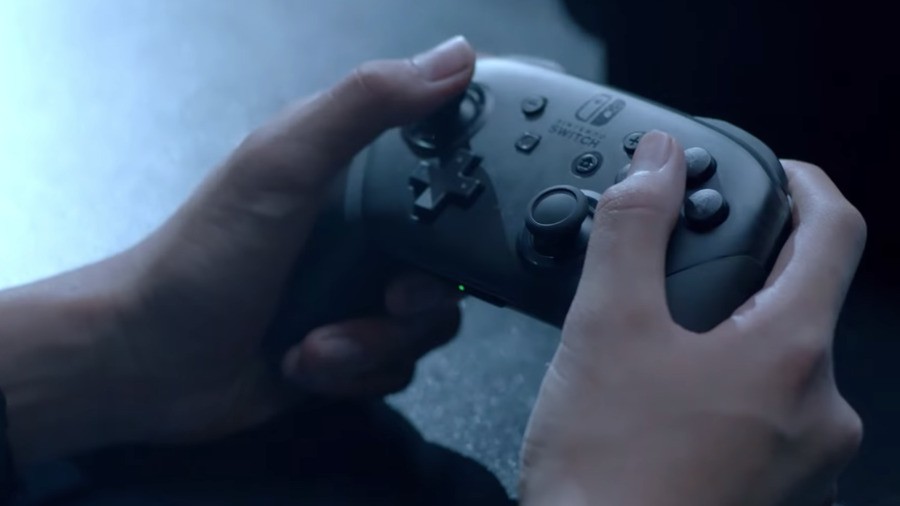 England's National Health Service (or NHS) is set to open the country's first specialist clinic designed to treat young patients suffering from video game addiction. Doctors can refer patients starting from today.
The services will aim to help children and young adults aged from 13 to 25 who are considered to be suffering from health issues as a result of playing games. Treatment will start next month, with patients being able to attend a physical appointment at the National Centre for Behavioural Addictions in London or online via Skype.
Dr Henrietta Bowden-Jones, director of the NHS's new Centre for Internet and Gaming Disorder and the Royal College of Psychiatrists' spokeswoman on behavioural addictions, has spoken about the new service with The Guardian:
"Gaming disorder is a mental health condition which can have a hugely debilitating effect on people's lives, both for patients and their families who can be left feeling utterly helpless in the wake of their loved one's addiction.
"Gaming disorder is not a mental illness to be taken lightly. We are talking about instances where someone may spend up to 12 hours a day playing computer games and can end up becoming socially isolated and lose their job as a result."
Just yesterday, it was reported that a family is preparing a class-action lawsuit against Fortnite developer Epic Games, saying that it has 'ruined their child's life'. Back in January, the World Health Organisation classified gaming addiction as a mental health condition for the first time.
For the sake of balance, video games have also been found to improve both the physical and mental health of players, too.
Fiona Smith, professional lead for children and young people at the Royal College of Nursing, has said that, "Whilst the NHS has a duty of care and is adapting to these modern challenges, it and taxpayers can't foot the bill alone. Online gaming firms and global social media firms who make millions of pounds of profit must take more responsibility by keeping their platforms safe, and introduce safeguards to reduce the burden on the health service."