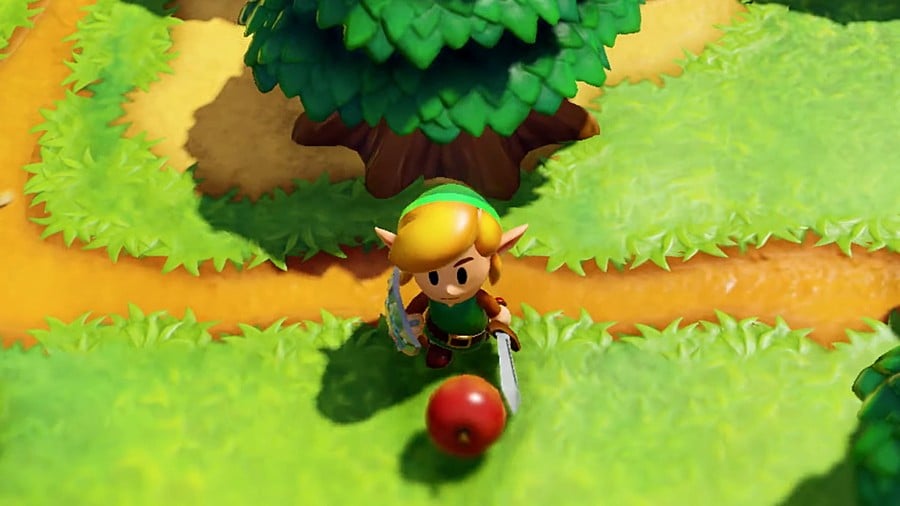 Although The Legend of Zelda: Link's Awakening on the Switch is a relatively straight forward remake of a game many people have played before, it's still performed incredibly well in terms of sales.
Even the performance issues haven't been enough to stop its success – with the Nintendo UK Twitter account revealing the game has now become Europe's fastest-selling Switch title of this year (no sales figure was provided). This news follows on from the game topping the charts in the UK, before being dethroned a week later by FIFA 20.
While we're still waiting to find out just how successful Link's Awakening has been outside of Europe, we do know it's got off to a promising start in Japan. The game sold an estimated 141,375 physical copies to reach number one in the region, beating out Monster Hunter: World – Iceborne Master Edition.
Have you bought or downloaded a copy of Link's Awakening on the Switch? Comment below.