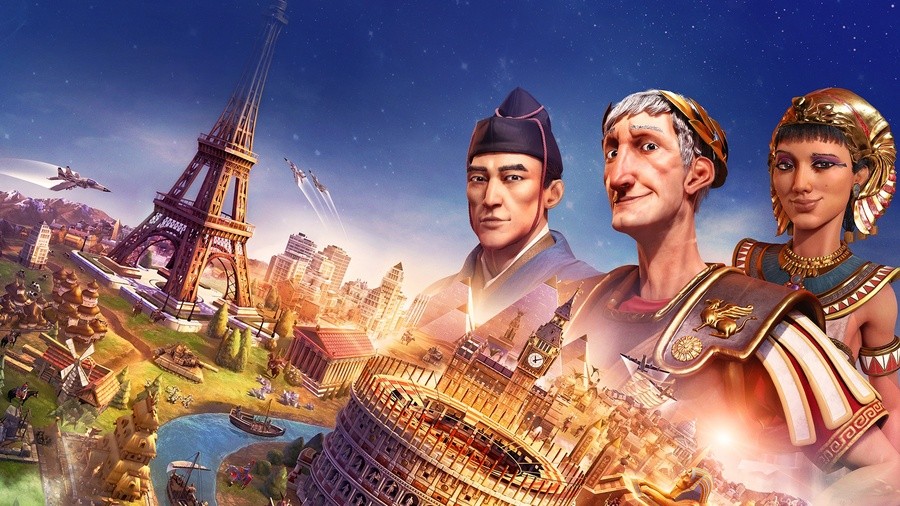 Earlier today, Sid Meier's Civilization VI was announced for the Xbox One and PlayStation 4. It will be arriving on 22nd November and will include the "Rise and Fall" and "Gathering Storm" expansions, along with 18 additional leaders.
So, what has this got to do with Nintendo? Well, on the same date, these expansions will be made available for the Switch version of the game. This was confirmed via the official Sid Meier's Civilization Twitter account:
It's worth pointing out that the expansions will be a digital-only release and that the bundle will be priced at $49.99 USD / the regional equivalent elsewhere.
Have you been waiting for the expansions to come to the Switch version of Civ VI? Tell us below.