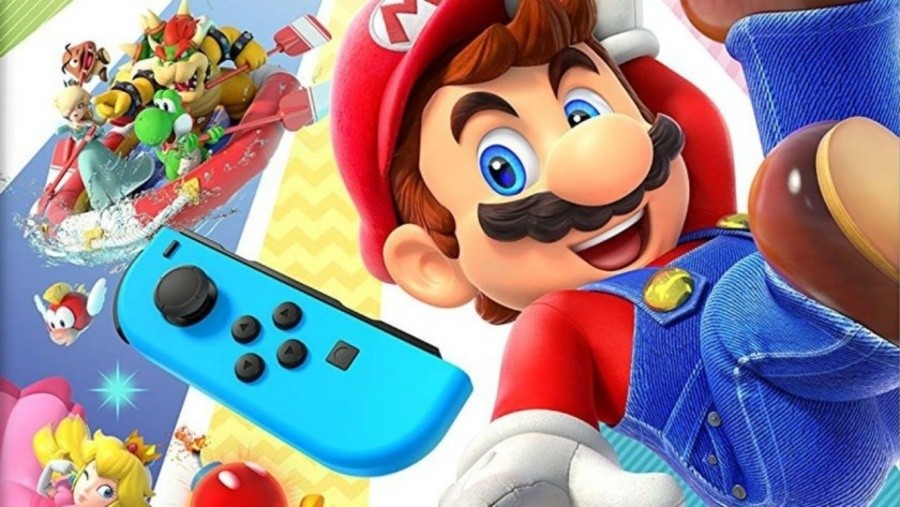 Just about every Nintendo title during the Switch generation seems to be receiving updates and DLC. Games like ARMS and Mario Tennis Aces have received a large amount of free content, other titles receive expansion passes and last week we found out Luigi's Mansion 3 would receive paid multiplayer updates.
So why did Super Mario Party miss out on additional content and was anything extra ever planned for it? According to a dataminer by the name of Ziella and their associate justcamtro, there might have actually been plans for DLC packs and even a season pass of sorts. Here's the apparent evidence within Super Mario Party's code:
A screenshot of an unused board was also dug up. The source believes it could be an early version of Kamek's Tantalising Tower or perhaps a concept for a Super Mario Odyssey board.
It's a surprise Nintendo didn't release DLC for Super Mario Party. When the game arrived, it sold better than expected – shifting 1.5 million copies within its first month. President Shuntaro Furukawa said it was a return to form for the series and mentioned how Nintendo expected it to become an evergreen title.
Were you hoping Super Mario Party would receive DLC? Would you rather a sequel? Leave a comment below.