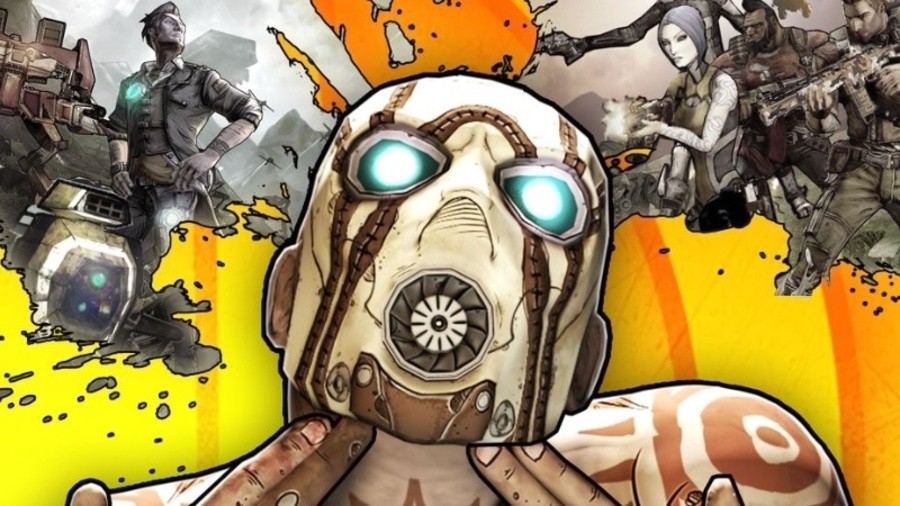 Last week, Gearbox Software released the third mainline game in the Borderlands series. While the company previously stated this particular entry was unlikely to come to the Switch, that doesn't rule out the series completely.
According to the creative director Paul Sage, there's still a chance of any game in the Borderlands series being released on Nintendo's hybrid system in the future – with the Gearbox employee stating "never say never" in response to a fan question during the recent Borderlands Show.
Earlier this year in April, Gearbox's CEO Randy Pitchford responded to another fan on Twitter, revealing how he would "love" the looter shooter to make its way across to the Switch at some stage. There have even been a few rumours about a Switch version of Borderlands, but so far, the only Gearbox FPS the Switch has received is Bulletstorm: Duke of Switch Edition.
Would you like to see Borderlands on the Switch? Tell us below.